Kitchen
Mari Pop is for foodlovers
Mari Food
Tyrolean cuisine meets
food trends
Eat well at Mari Pop
What Herbert Rist, the senior boss, started in the former Grillhof kitchen in the 1970s, continues today with the son Markus in the MARI Kitchen: We cook with passion for people who love good food as much as we do. Our cuisine is inspired by traditional favorite foods, old family recipes and new cooking trends. We cook, wherever possible, with the best regional products.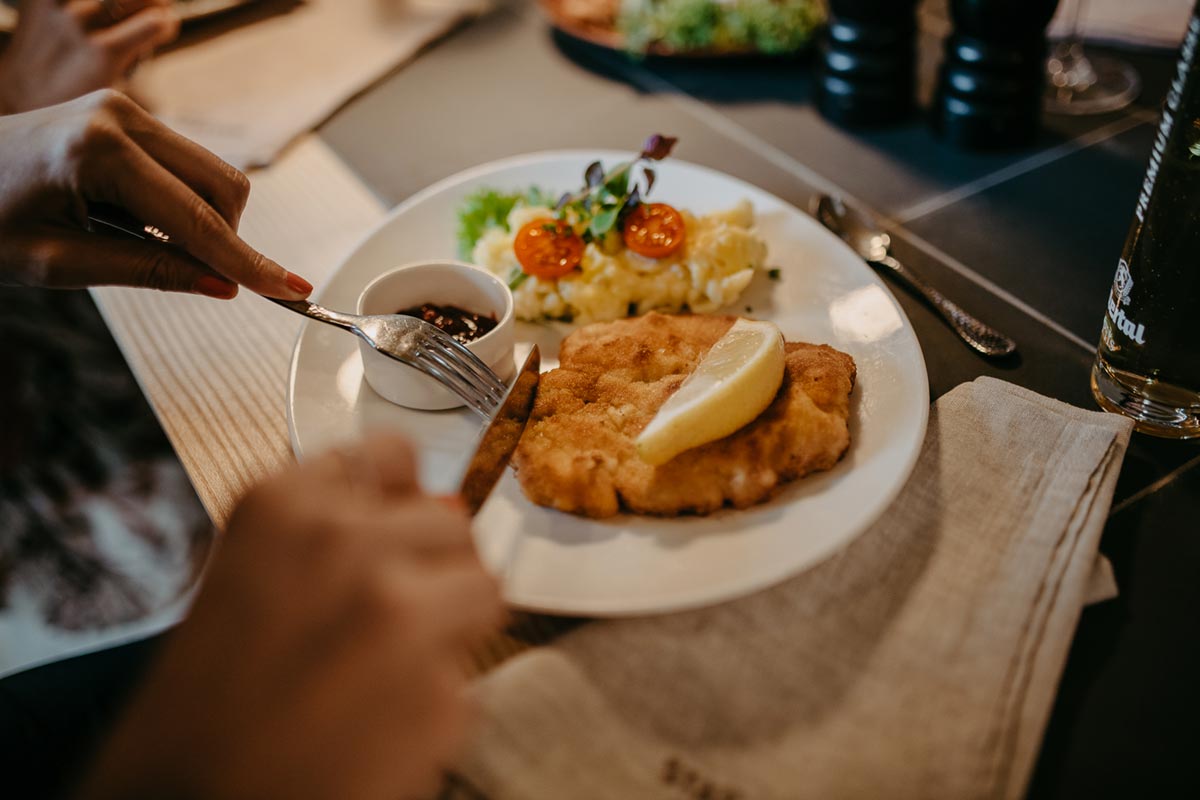 The restaurant in the kitchen
In the show kitchen we let you follow how we create our MARI POP specialties in the morning. Here you can enjoy what is currently sizzeling in the pan.
Just like in the old days, the kitchen is the heart of the house. In Mari Pop Hotel, kitchen is more than a place where we cook for our guests, it is a place to be together. Even more space for good food and a good time is offered in our Tyrolean parlor, which guarantees to inspire you with its traditional flair.
Breakfast at MARI POP
The good morning and the breakfast
We promise: The Mari Pop breakfast puts a big smile on everybodys face. It tastes a bit like imagining breakfast at the grandma's on the farm: fresh, homemade and a lot of love. And because we want to offer you something special, add to that a brunch-in-the-city feeling.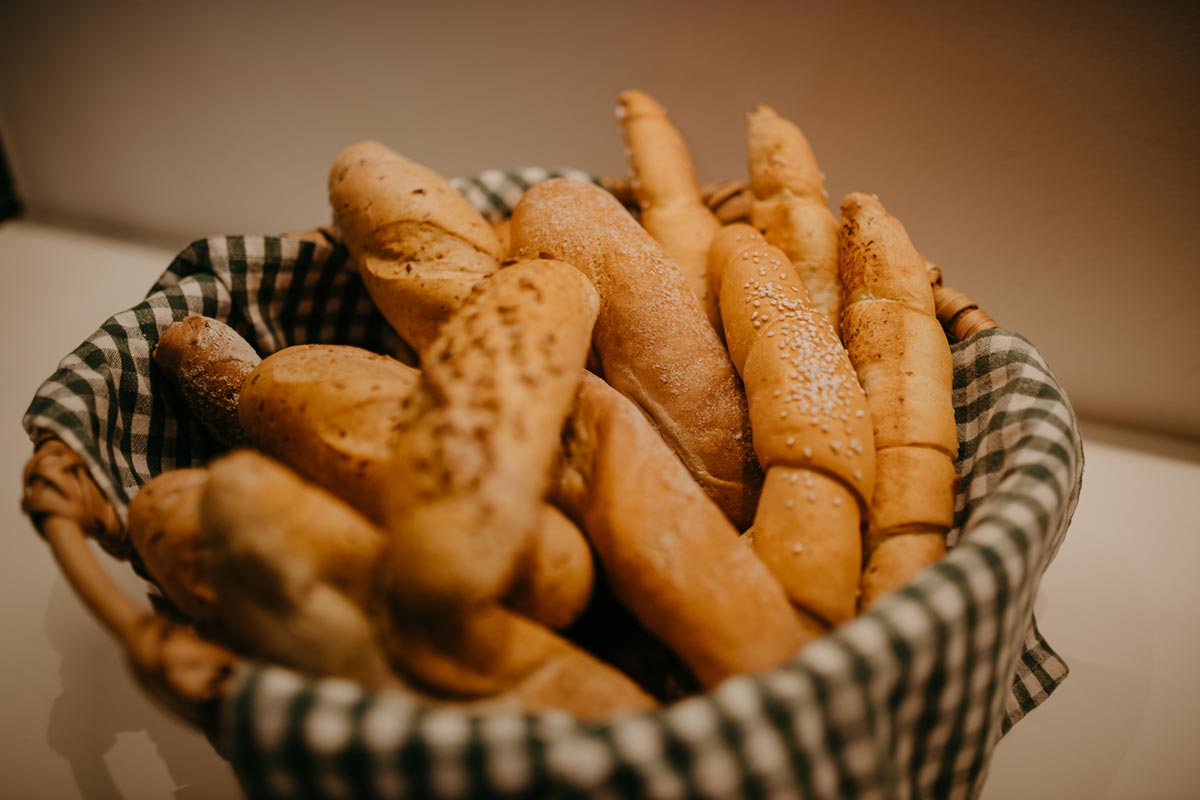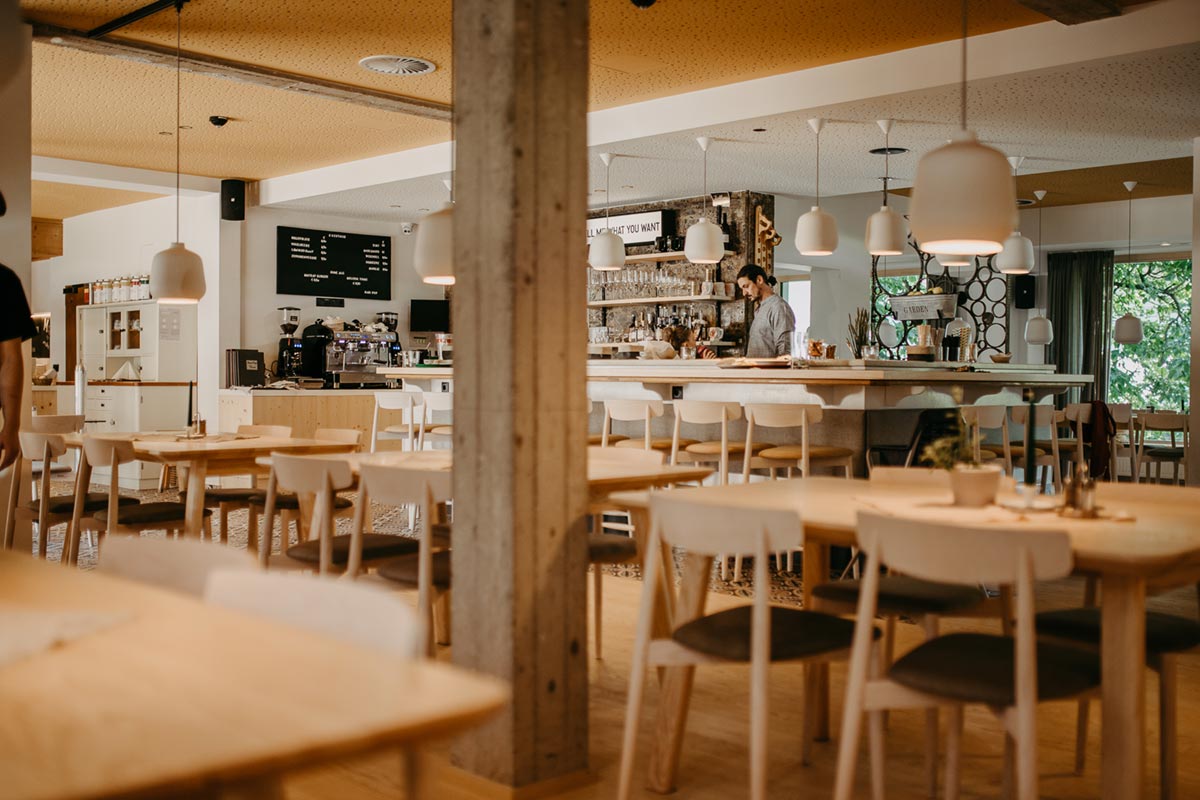 The Mari Pop is for everyone
For breakfast and dinner time we invite not only house guests: Our restaurant and parlour are open to everyone. The Mari Pop is supposed to be your brunch location in the Zillertal and – as in the past – also a village inn where guests and locals feel at home.
For your table reservation simply contact our reception team at hotel@maripop.at or call +43 5283 2250.
We are looking forward to seeing you.
Mari Vegan
#VEGAN FOOD LOVERS watch out
Vegan kitchen
At Mari Pop, Tyrolean cuisine meets urban food trends. Therefore, a broad range of vegan dishes should not be missing. Whether in the morning, at lunch or at dinner. We offer you daily various vegan menu options and surprise you with healthy and delicious dishes. Whether for convinced vegans or all, who would like to try it.
Mari Drinks
Tell me what
you want
Hotelbar & Cocktailbar
Our host Markus and his daughter Tamara will prepare the best cocktails for you during your vacation. Let us surprise you with our signature drinks such as "Zirbe", "Kirsche", "Himbeere" and "Zimt" and look forward to extraordinary compositions and a nice atmosphere in our hotel bar.
And the best part… As a welcome treat, all our guests get a Mari Signature Drink for free. There' a great start to your well-deserved vacation is guaranteed. Cheers.