Spa
This makes me feel so fine.
Wellness in Zillertal
The Mari Pop Spa
It's time to forget the to-do list. Time to press the pause button and pamper ourselves. The ideal place for that? The Mari Spa.
Mari Family Spa
In the garden you will find our outdoor pool, where you can have fun the whole year around. Here you can splash around with the whole family, practice your swim jumps and test for how many seconds you are able dive. In the garden we have not only our pool, but also a garden house that makes you sweat: Our garden sauna is rustic and makes wonders for your wellbeing. Our indoor pool will thrill you even if the weather does not play along. Both winter and summer you can swim here with the children or let the day end in a relaxed way. Our Family Spa also includes a soothing steam bath and a Finnish sauna.
Mari Rooftop Spa
Our adults-only area
In the mountains, it's usually the case that the higher you go the nicer it gets. At Mari Pop, we were inspired by this idea and transformed our top floor into a rooftop SPA. Here you can relax in the panorama sauna and in the relaxation room. Designed for adults only, this spa area offers fabulous panoramic views and a clear view of the stars.
Opening hours
In- and outdoor-pool Family Spa:
07:00 am to 09:00 pm
Saunas Family Spa:
03:00 pm to 09:00 pm
Rooftop Spa:
03:00 pm to 09:00 pm
Enjoy your #holymarimoment
Our Rooftop SPA can also be rented exclusively for a special evening for two. For more information, please contact our reception.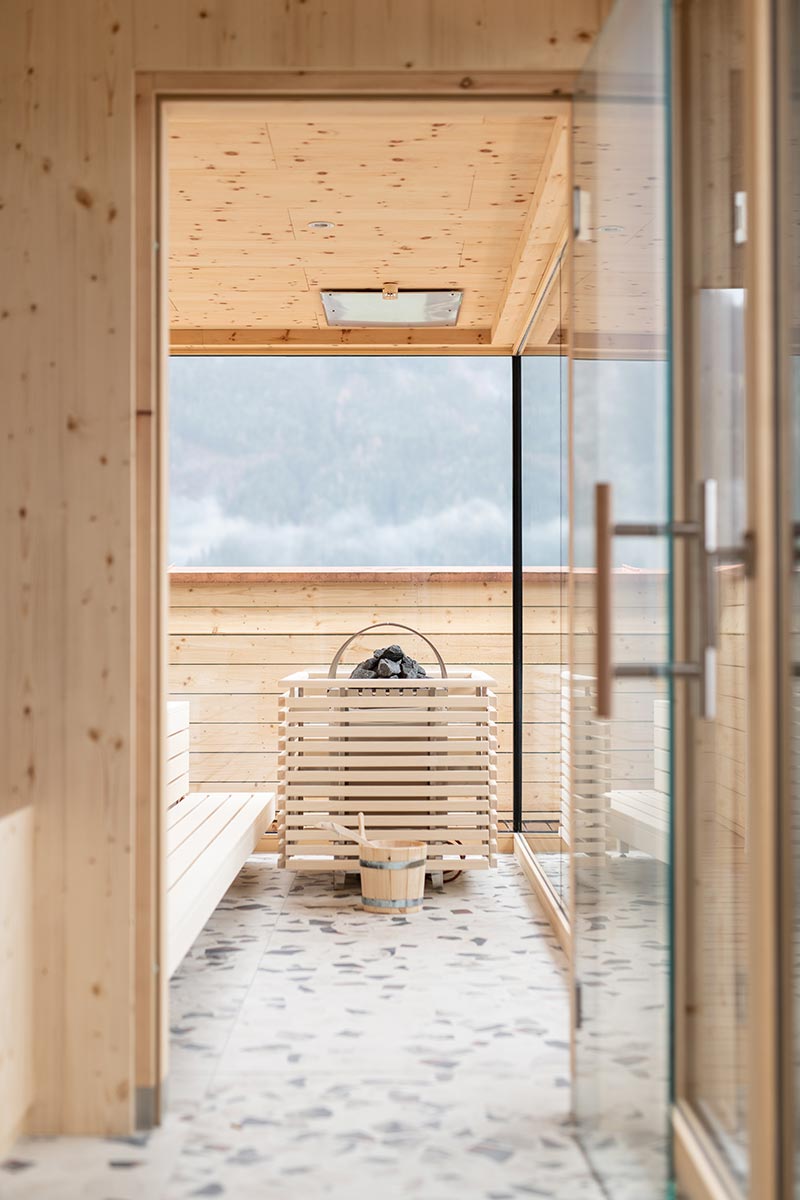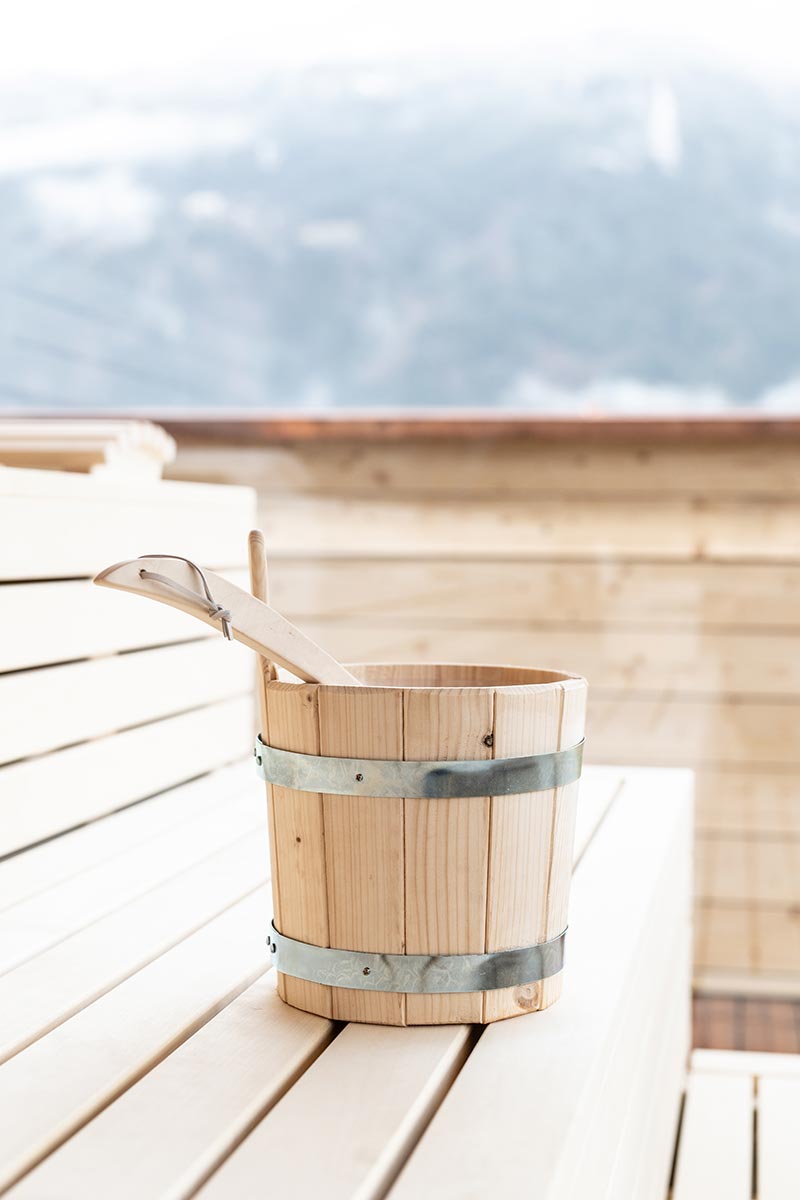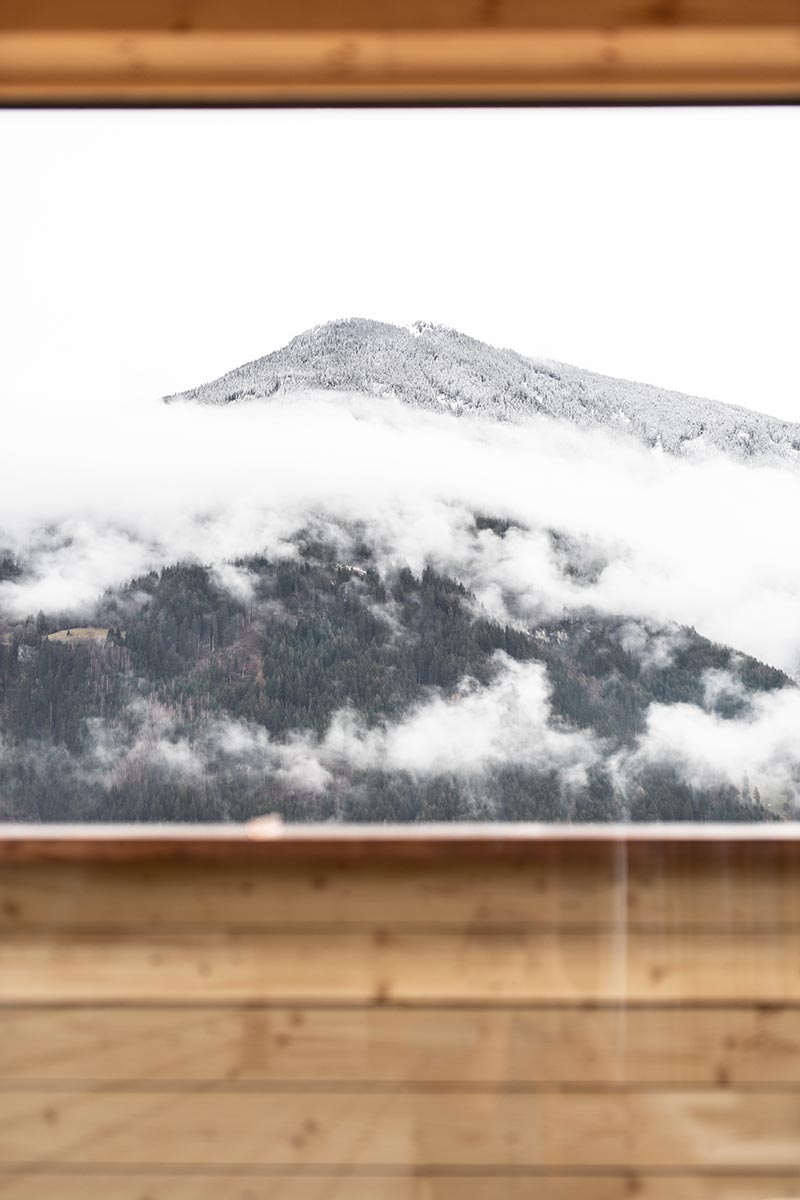 Massages at Mari Pop
Facial massage
Treatment time 25min – € 39,00
Partial massage
Treatment time 25min – € 39,00
Foot reflex massage
Treatment time 25 min – € 39,00
Lymphdrainage
Treatment time 25 min – € 39,00
Full body massage
Treatment time 50 min – € 69,00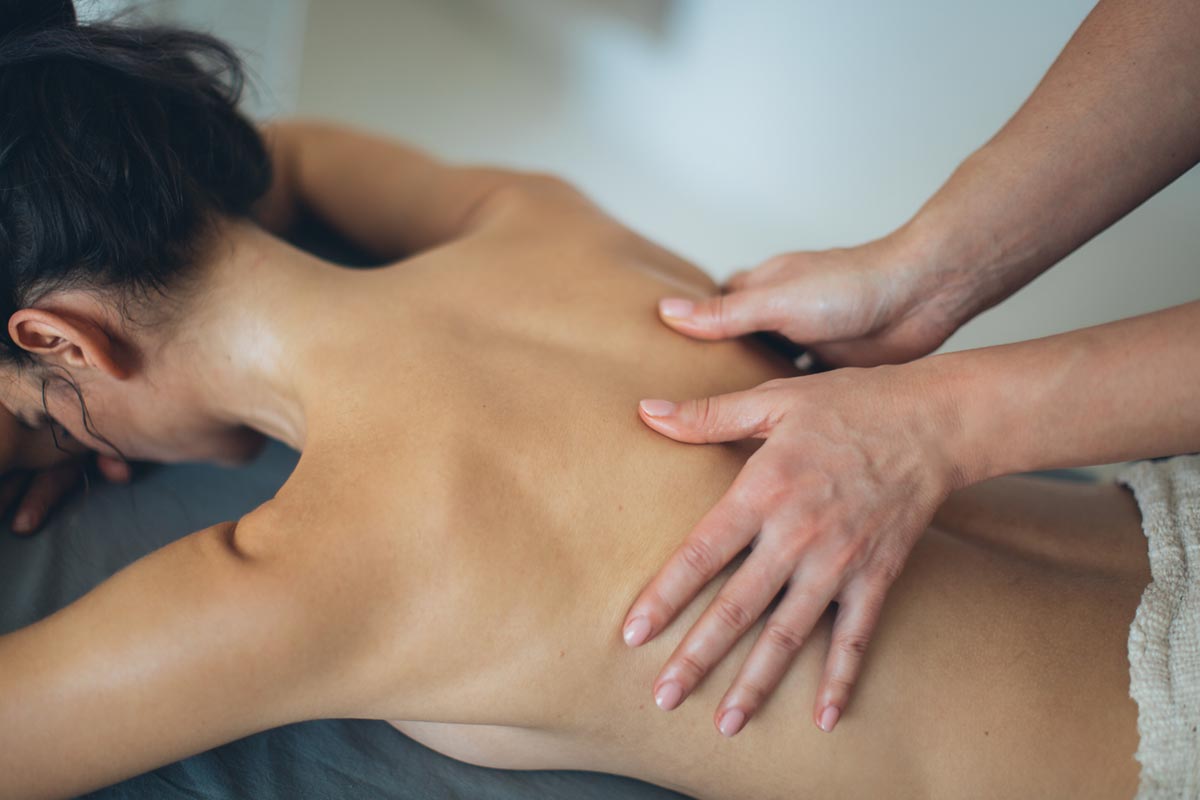 Please arrange your desired date in advance using the contact form or send an e-mail to hotel@maripop.at
Our masseuse Johanna will be there for you on the following days:
Monday: 09:00 – 11:00 am and 1:00 to 5:00 pm
Thursday: 08:00 – 12:00 am
Friday: 3:00 – 7:00 pm