An open house.
A touch of luxury.
Lots of heart.
The design hotel Mari Pop in Zillertal
Mari Pop is more than a hotel. It is both, a lively meeting place and a quiet retreat. Here art and nature go hand in hand. City life and village culture become accomplices. It is a place for the carefree and for the busy bees. We offer selected luxury, but no glitter and glamor. Mari Pop is history, future, heart & soul. It is your holiday home.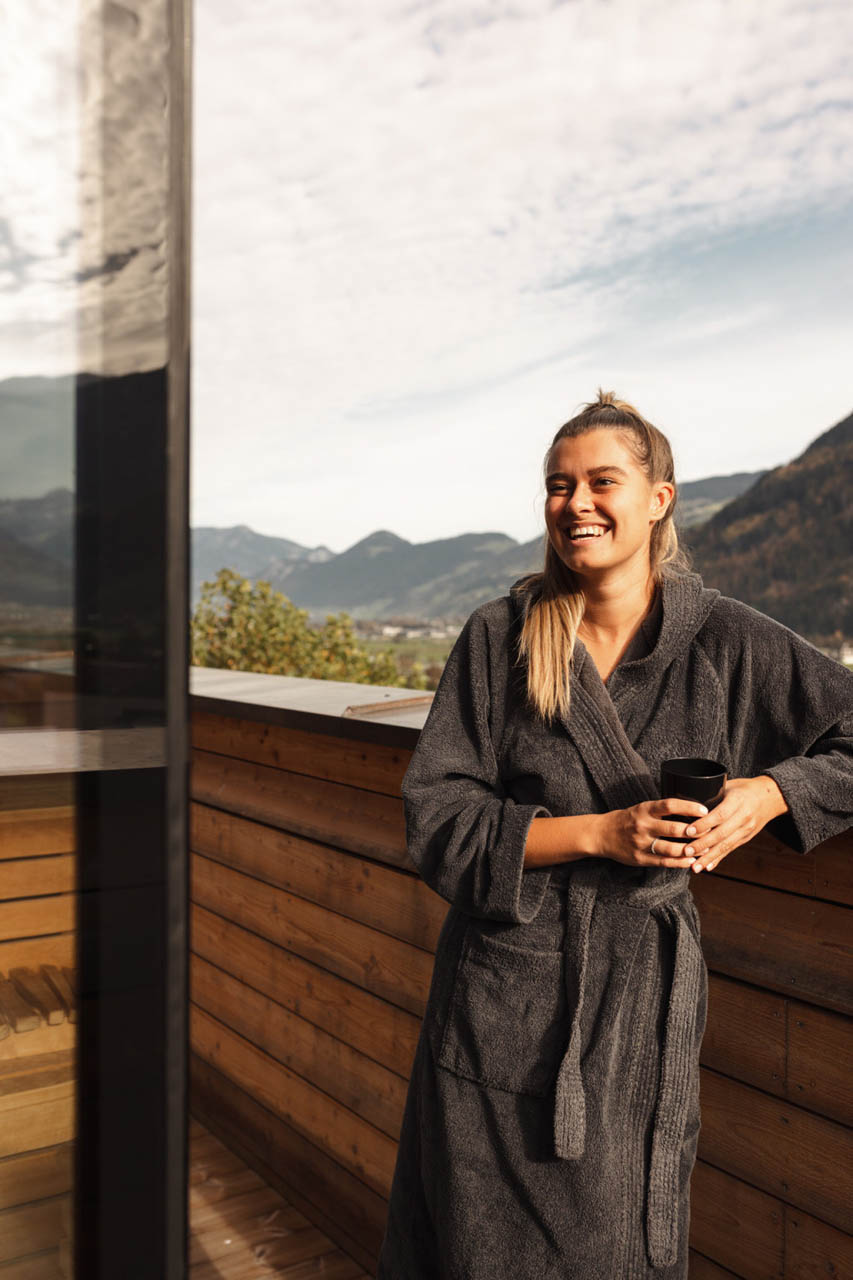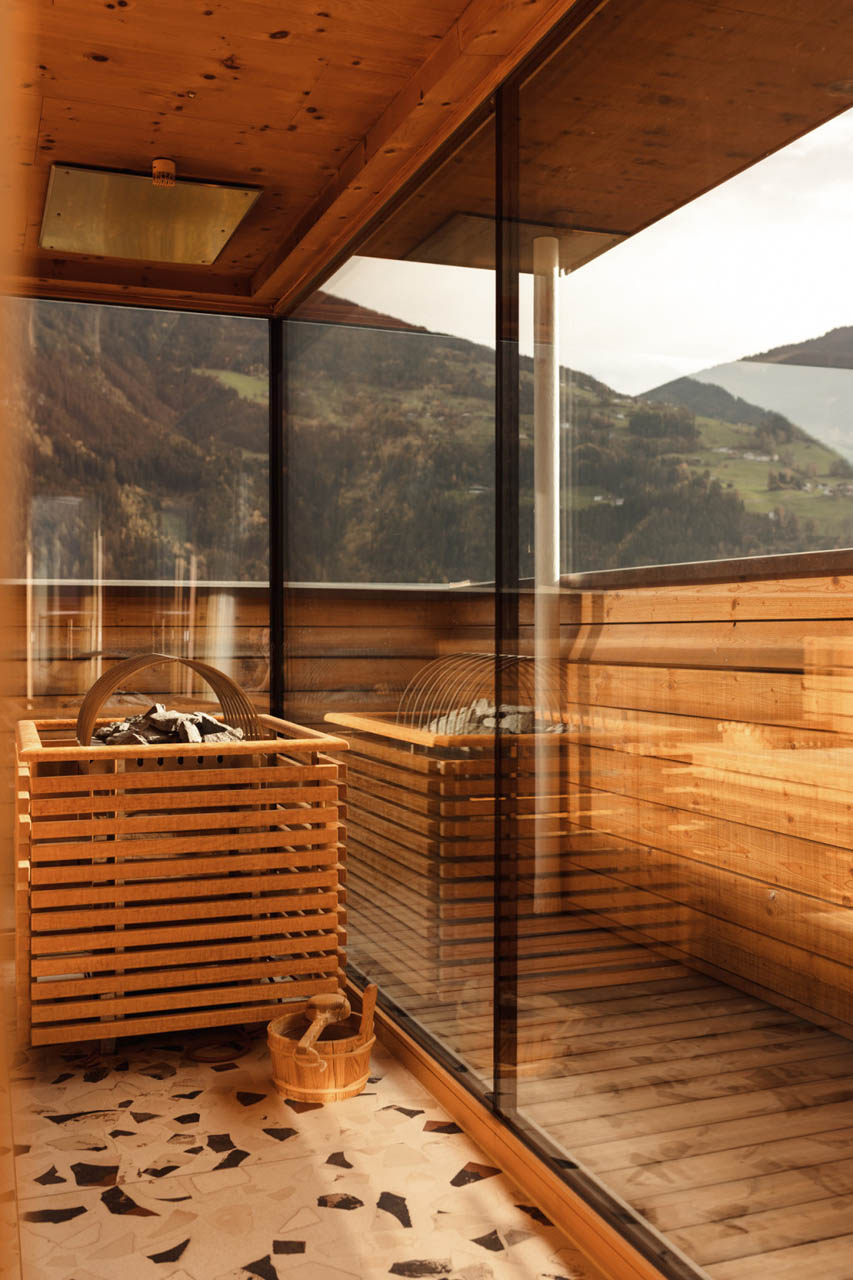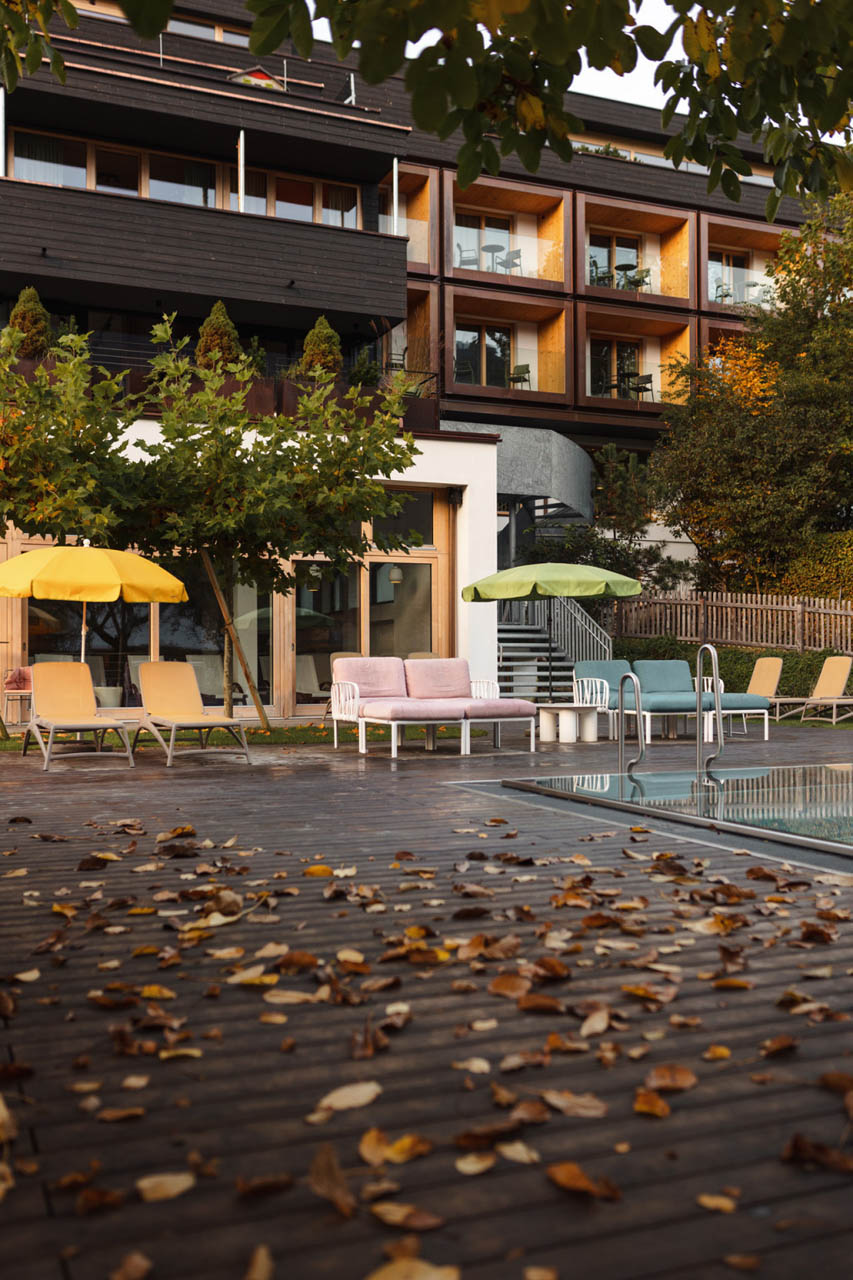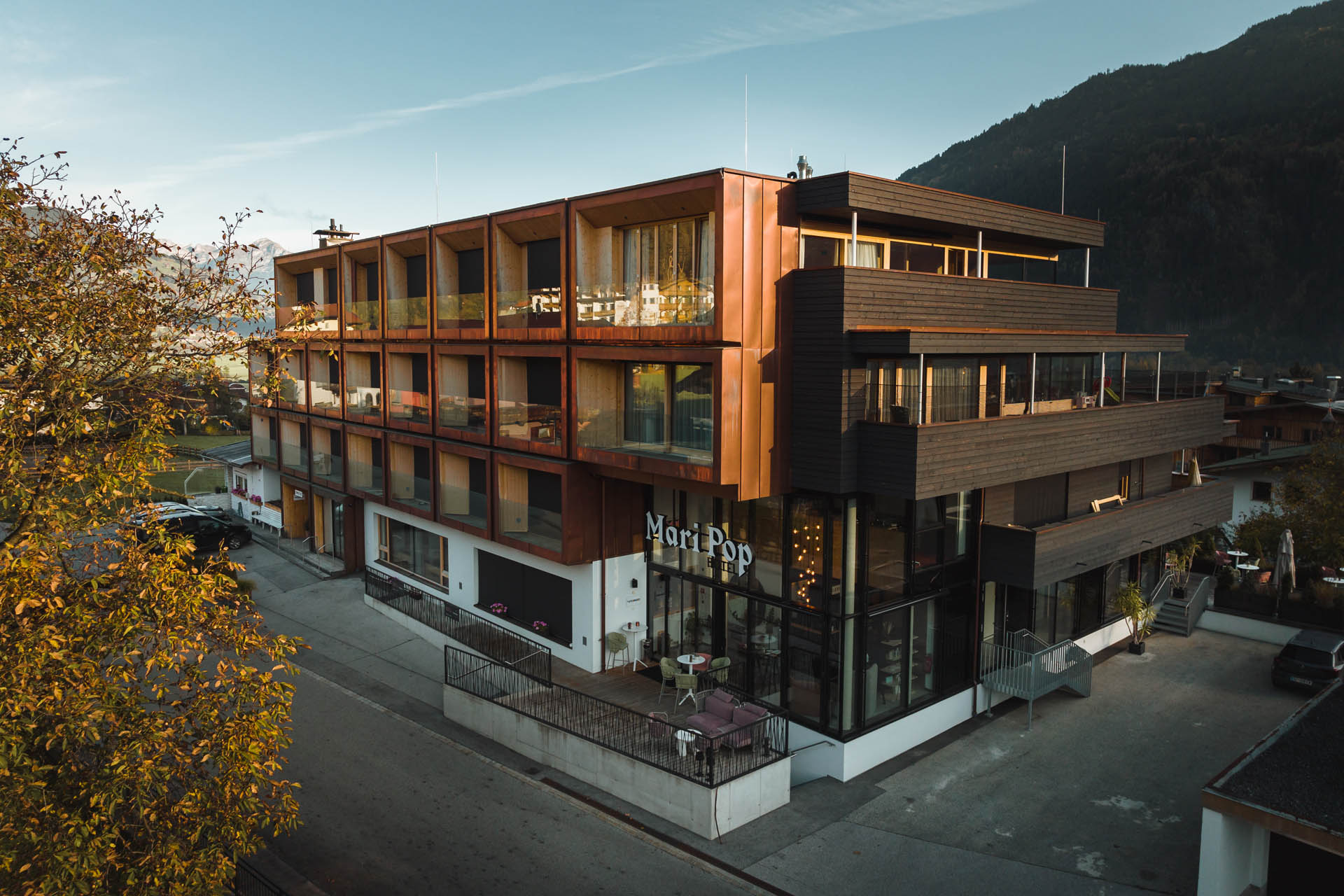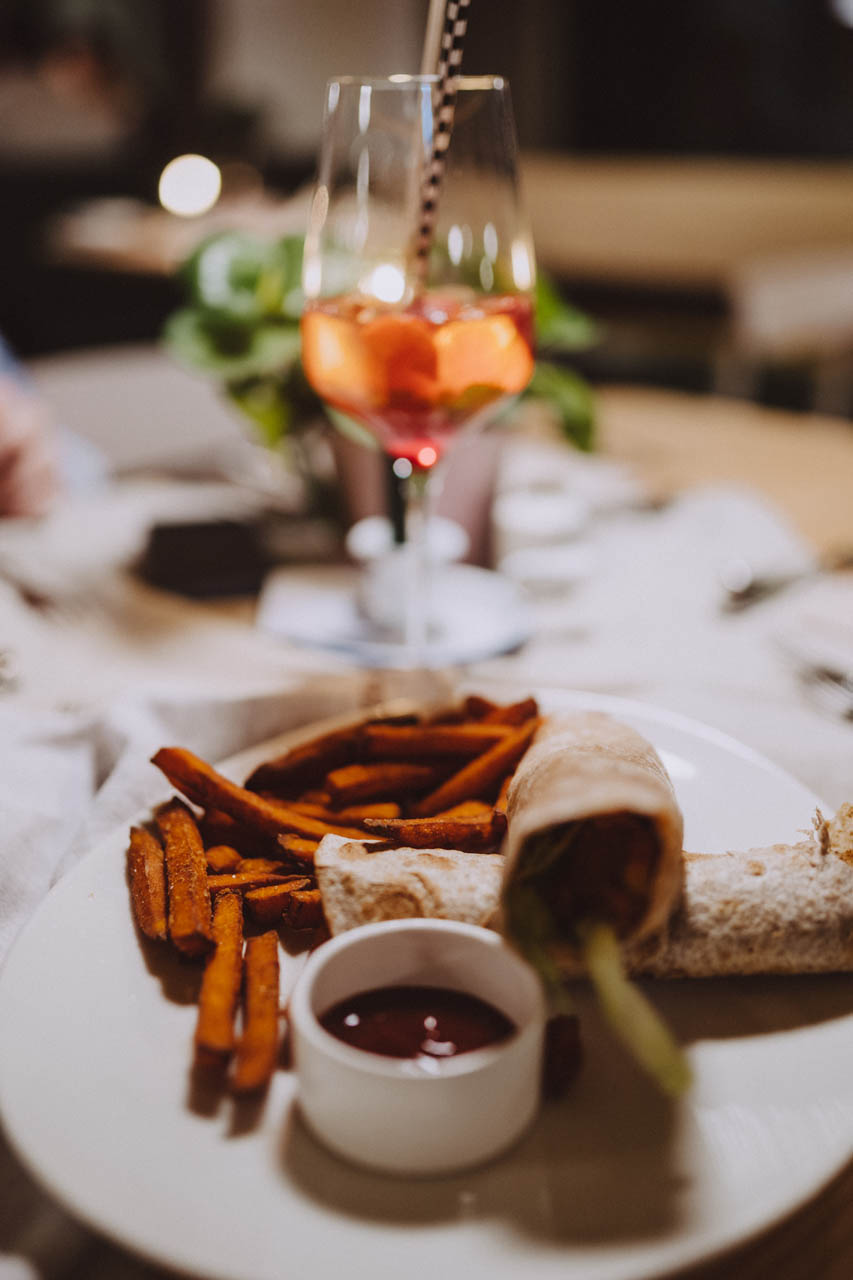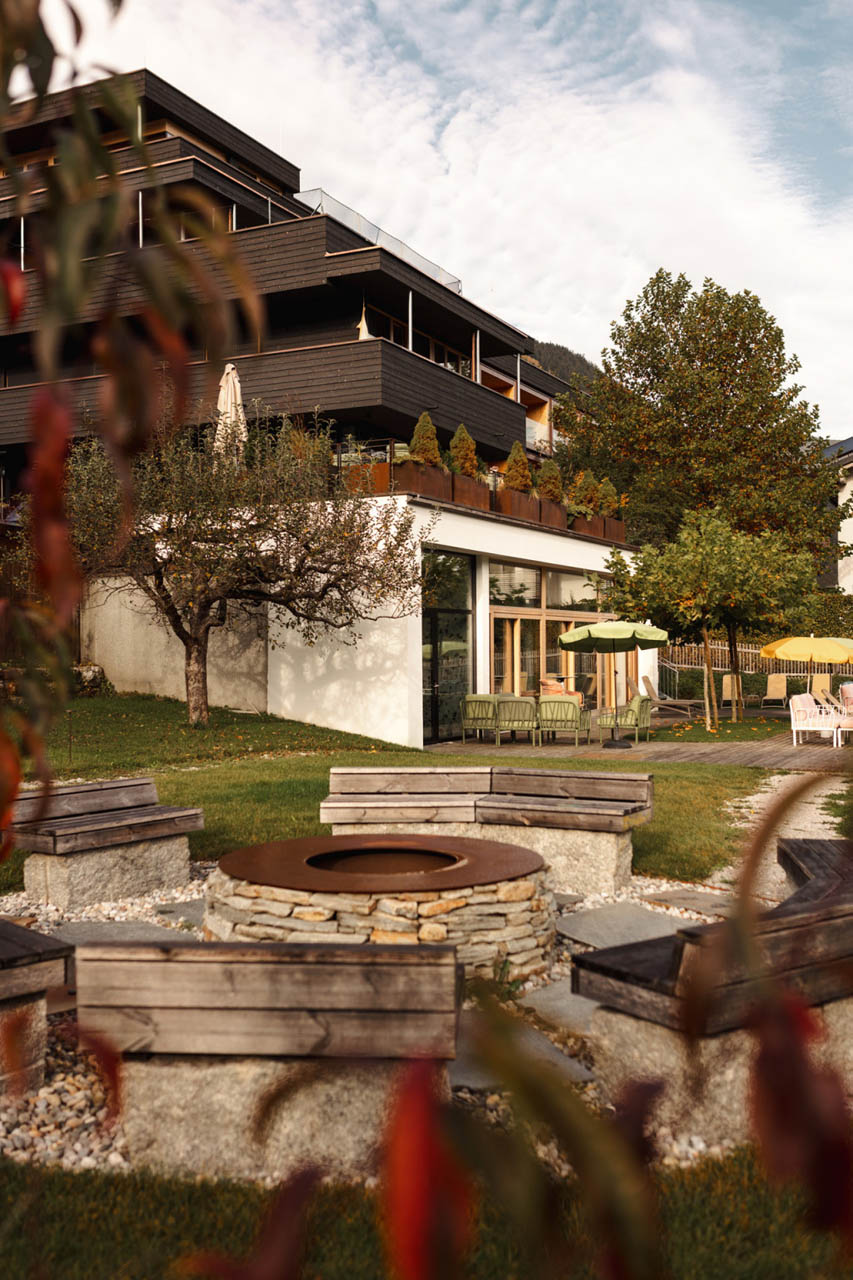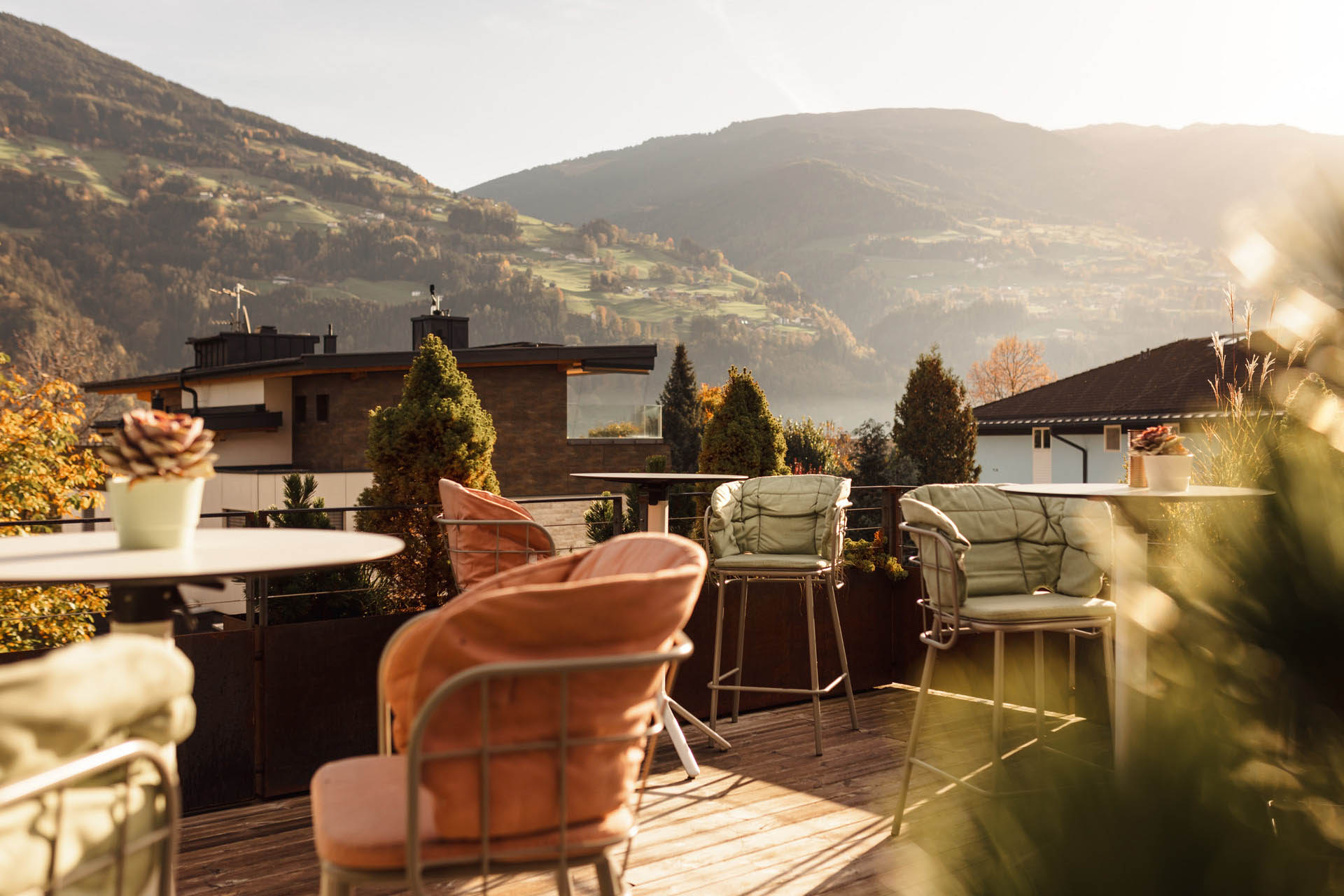 Mari Pop Boutique hotel
ROUND TRIP
THROUGH OUR HOUSE
There is room
for
everyone
Mari Pop Rooms & Suites
In Mari Pop there is room for everyone: for adults, for the little ones, for peace seekers, for newly in love, for best friends and for all who want to experience a lot. Our rooms and suites in the main building combine comfort, luxury and nature. They are the starting point for your adventures and your place to relax.
This makes me
feel so fine.
The Mari Pop Spa
It's time to forget the to-do list. Time to press the pause button and pamper ourselves. The ideal place for that? The Mari Spa.