Bright Mari
30m² for 2 to max. 4 persons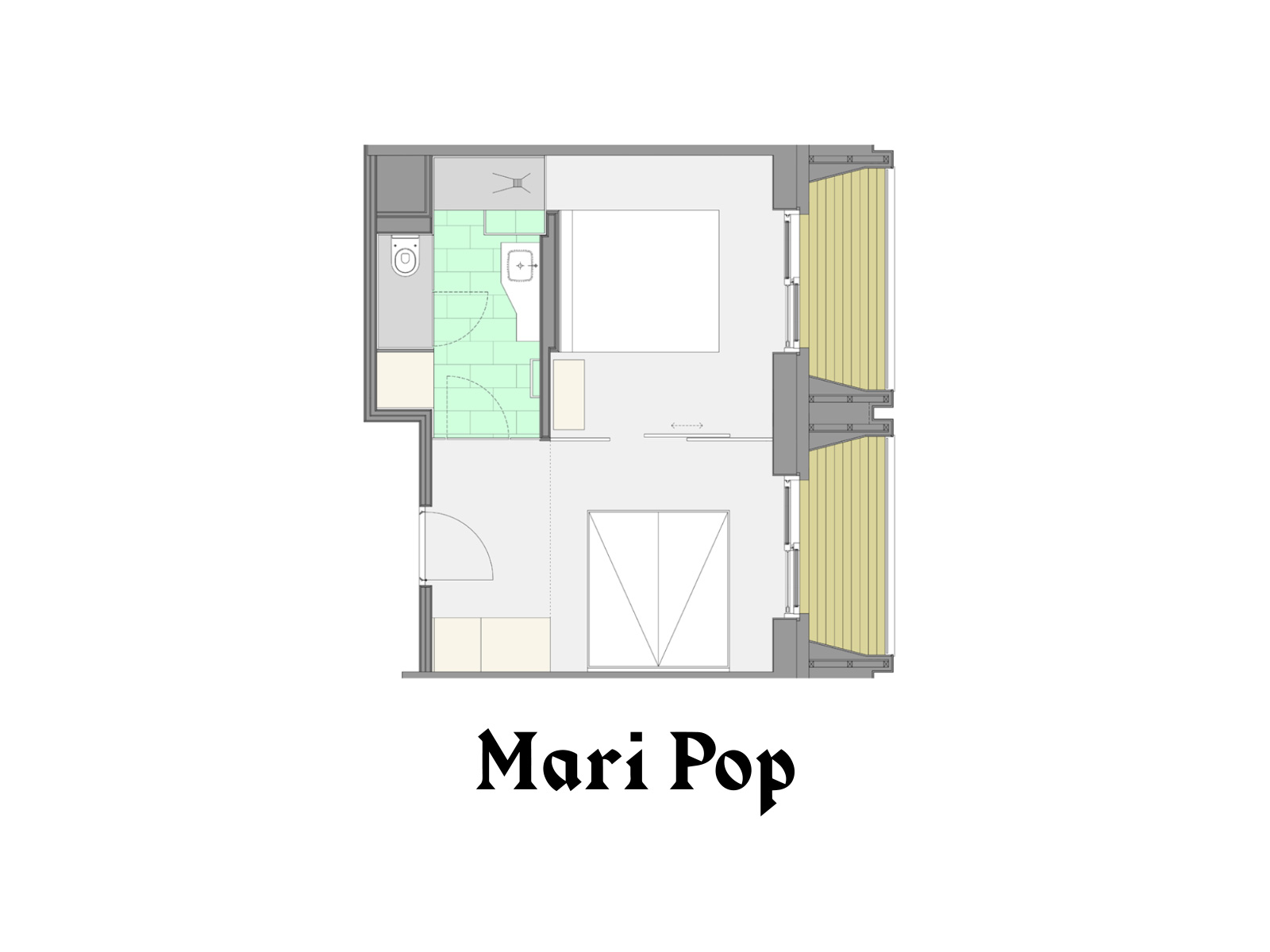 Family room in the main house
Bright Mari, that's the name of our colorful and cheerful family rooms on the first and second floor in the main house: In these rooms there is place for two adults, two children and even for a baby bed. Bright Mari is 30 m² big and it has two separate bedrooms, shared bathroom with separate toilet, safe, air conditioning, minibar and TV. With two balconies in both bedrooms, you can enjoy the fresh Zillertal air and the view of the garden, outdoor pool and the sunny side of the valley, the Hamberg mountain. Of course you can also book Bright Mari for two persons: Then you will have a spacious living room to work and relax and a bedroom.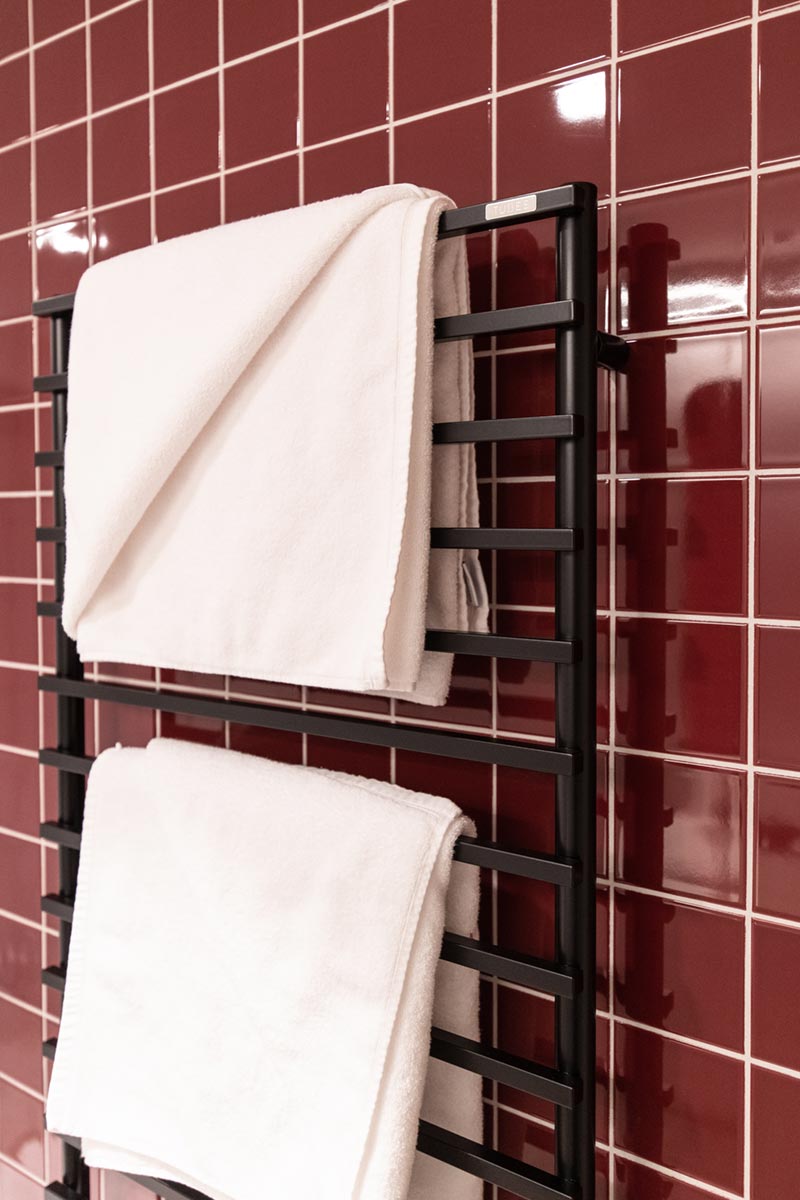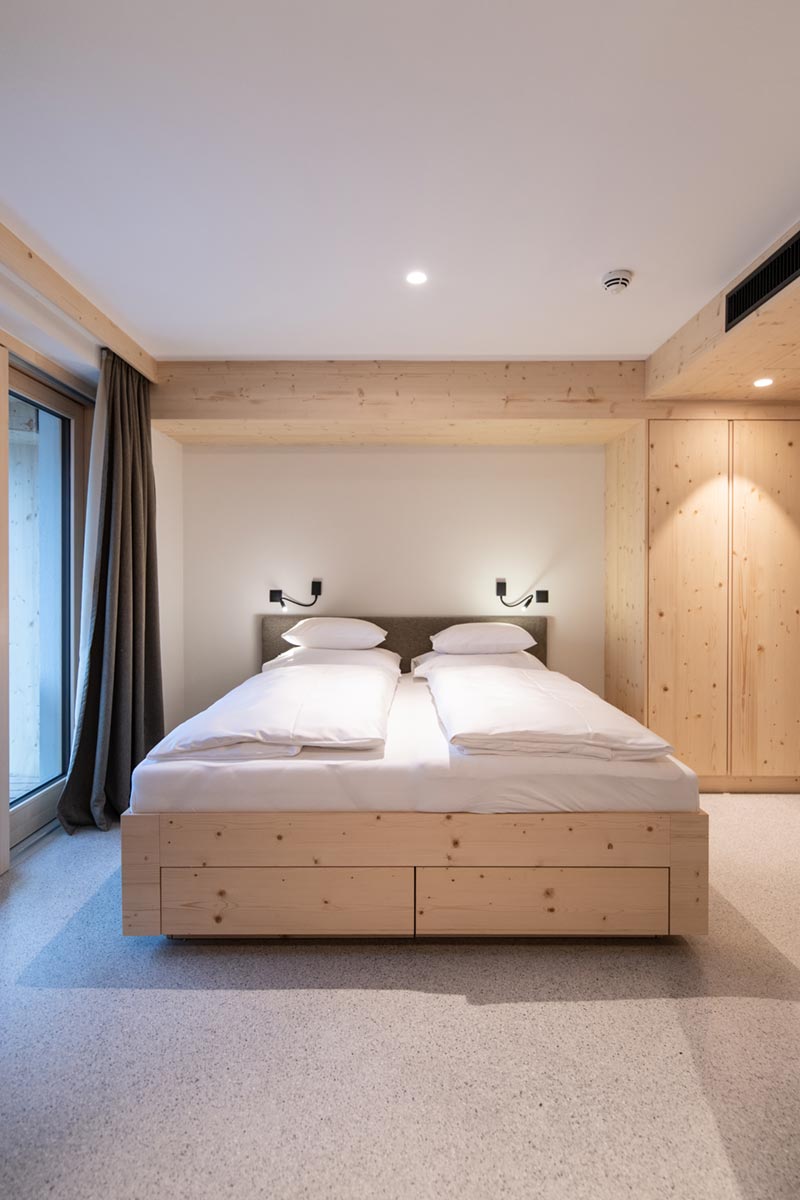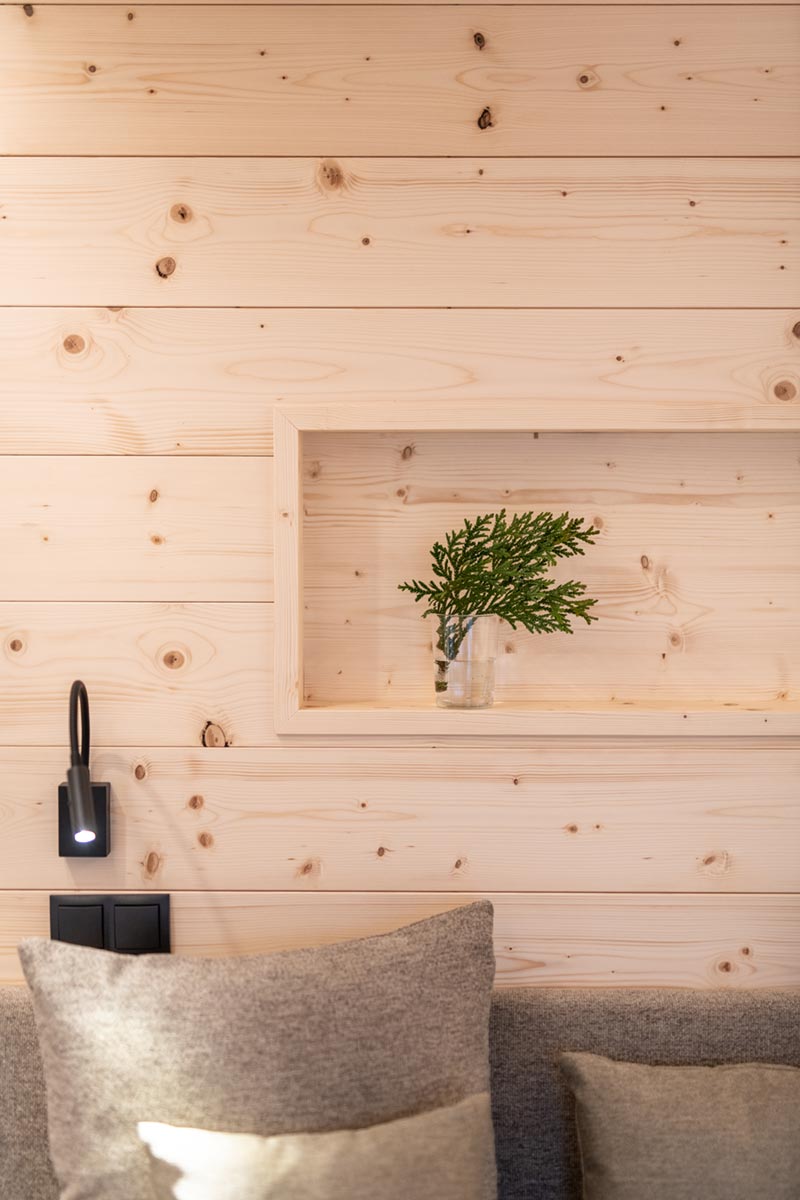 Dogs and other pets are not allowed in the rooms of the Mari Pop main house.
If you want to bring your four-legged friend, book a room in our Mari Pop Guesthouse.