Sustainable vacation
at Mari Pop
The MARI POP is more than a hotel. It is a lively meeting place for all who follow a sustainable lifestyle, appreciate regionality very much and can't get enough of the Zillertal mountains.
Since recently we grow our own vegetables and therefore we can guarantee you the best quality of our food. From autumn we serve you organic vegetables such as pumpkin, carrots, potatoes, cucumbers, red and white cabbage and other vegetables from our own cultivation.
Environmental awareness, regionality & sustainability are very important to us at the design hotel. Look forward to our highlights in winter:
Vegan & Vegetarian: Whether veggie, vegan or typical Tyrolean. The half board at the Mari Pop Designhotel makes the hearts of all food lovers beat faster.
Everything regional: Food from local farms, Austrian natural cosmetics in the design rooms and ecological building materials.
Vacation without car: Convenient arrival by bus & train is possible with us
Urban flair in the middle of the Zillertal mountains: look forward to modern rooms with natural materials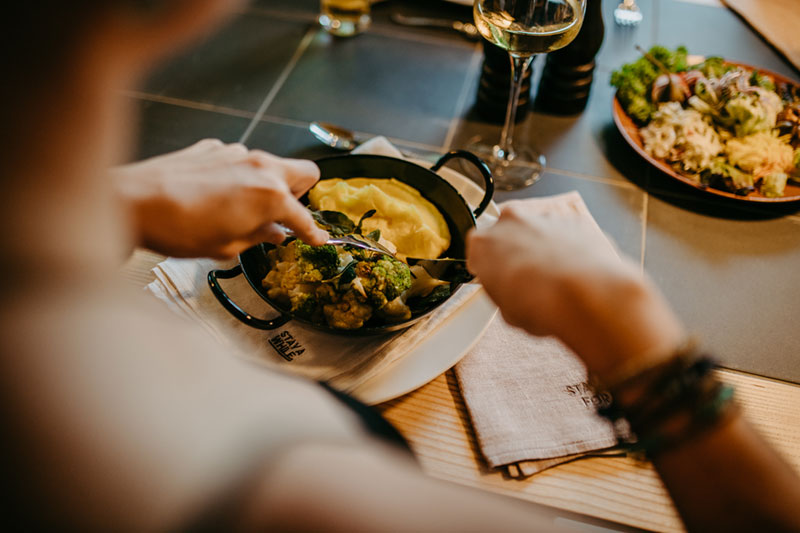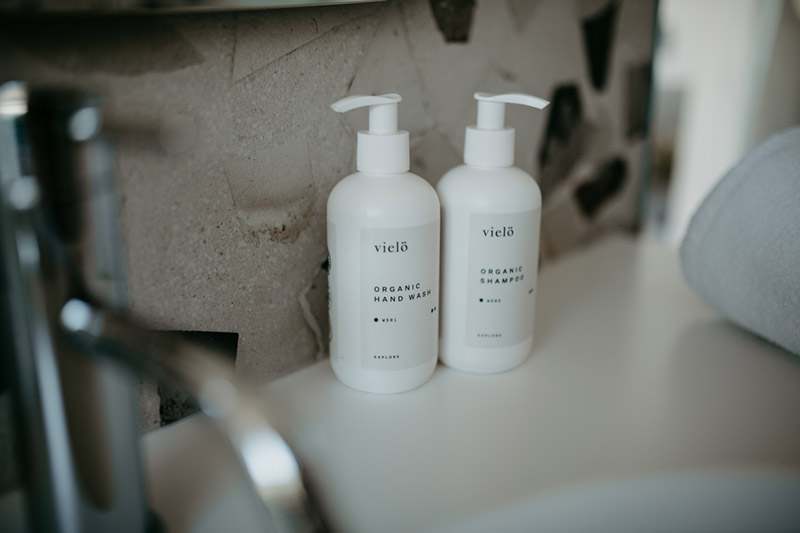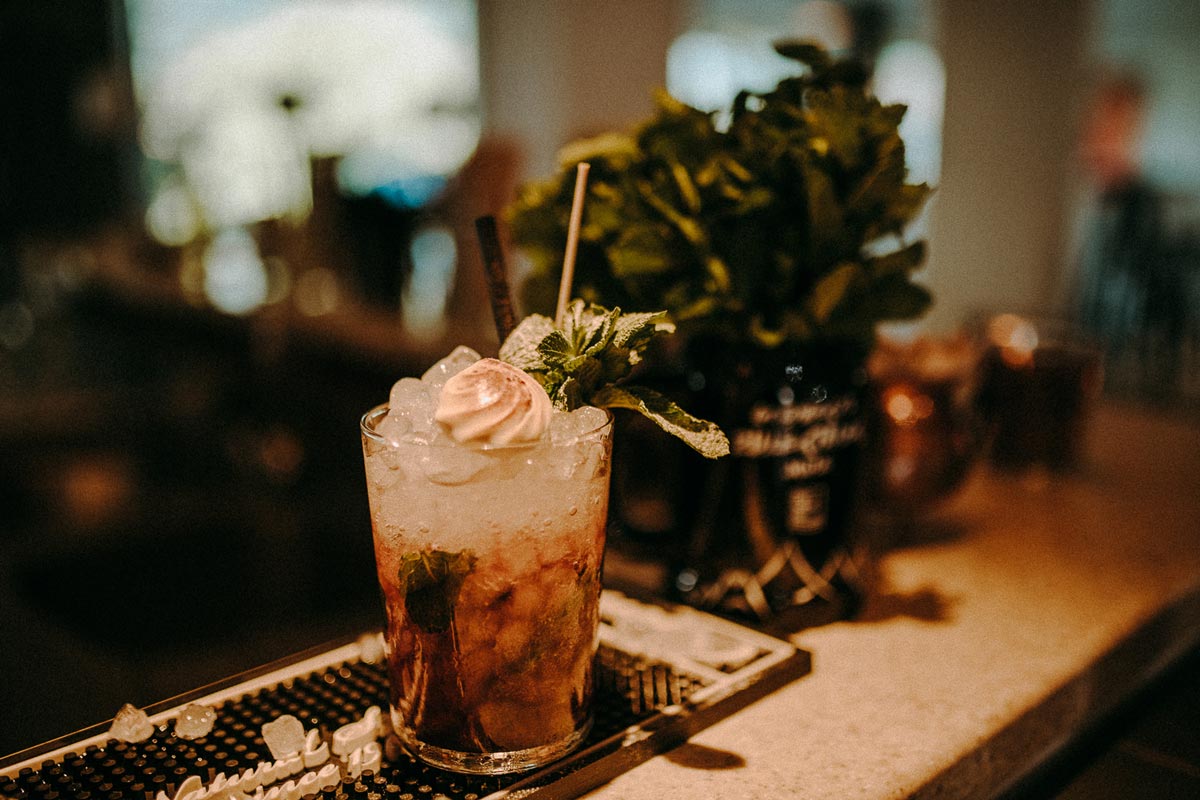 There is room
for everyone.
In Mari Pop there is room for everyone: for adults, for the little ones, for peace seekers, for newly in love, for best friends and for all who want to experience a lot. Our rooms and suites in the main building combine comfort, luxury and nature. They are the starting point for your adventures and your place to relax.
It's time to forget the to-do list. Time to press the pause button and pamper ourselves. The ideal place for that? The Mari Spa. The versatile Mari Spa with the Rooftop Spa, the Family Spa and the Private Garden & Rooftop Spa.
Beauty Treatments and massages
Just switch off and enjoy, feel good and let yourself be pampered. A #metime in MariPopBeauty with a pampering facial treatment, a massage that relieves the body of tension, a fine manicure or a pleasantly warm bath and a subsequent body peeling.
Your #metime in the MariPopBeauty area is as individual as you are. We deliberately do not specify individual treatments in advance in the package, but rather offer you the opportunity to book fixed times and then decide on the spot which application you just feel like or what is good for you.
In a world of the ordinary and mundane, we encourage you to find your own natural beauty. We believe in a fusion of highly effective natural ingredients, innovative rituals and mindful application.