An open house.
A touch of luxury.
Lots of heart.
Fall in love with the colorful autumn in the Zillertal and especially with the Mari Pop Hotel.
From now until 06.11. -20% with the code fallformari
What could be better than spending time with your loved ones, far away from the stress of everyday life? We at Mari Pop Hotel will take care of your romantic getaway. How you best relax is entirely up to you. Perhaps in our Private Rooftop Spa with a sparkling glass of champagne? Or would you prefer a bubble bath or a massage? It is also the time for long walks and impressive hikes through the colorful Zillertal mountain autumn.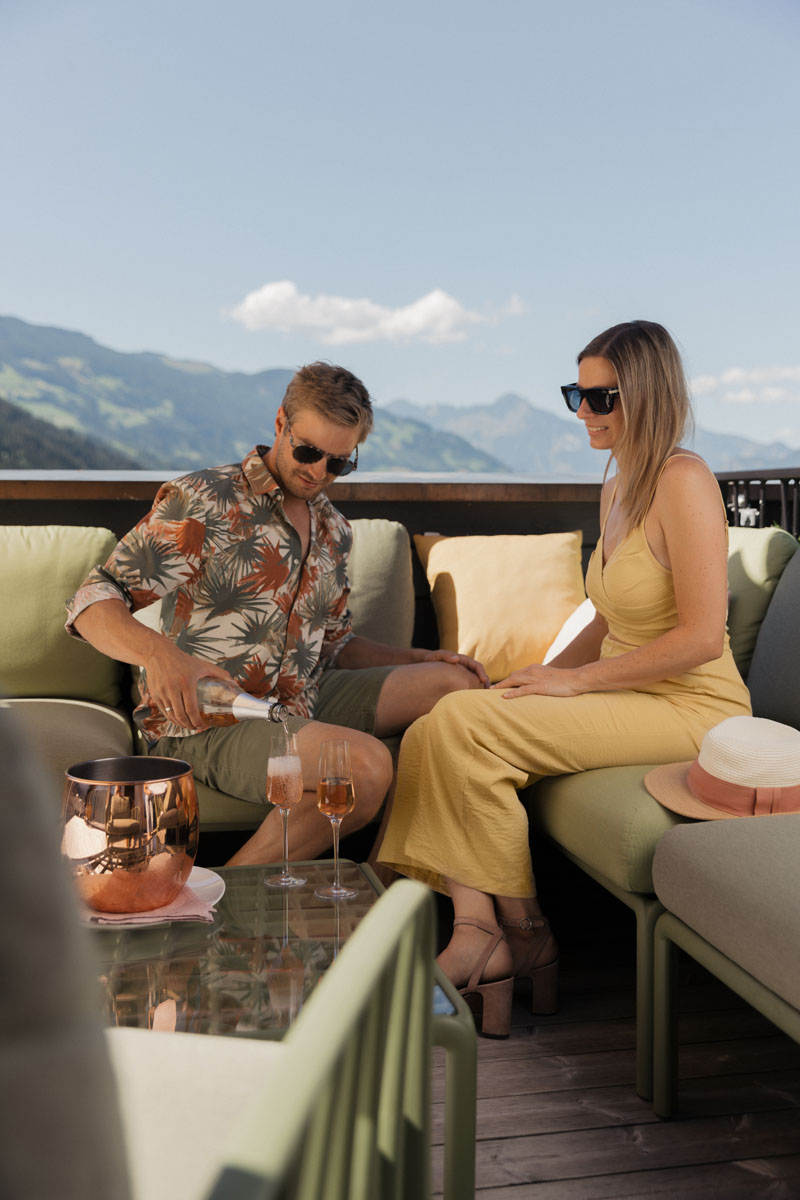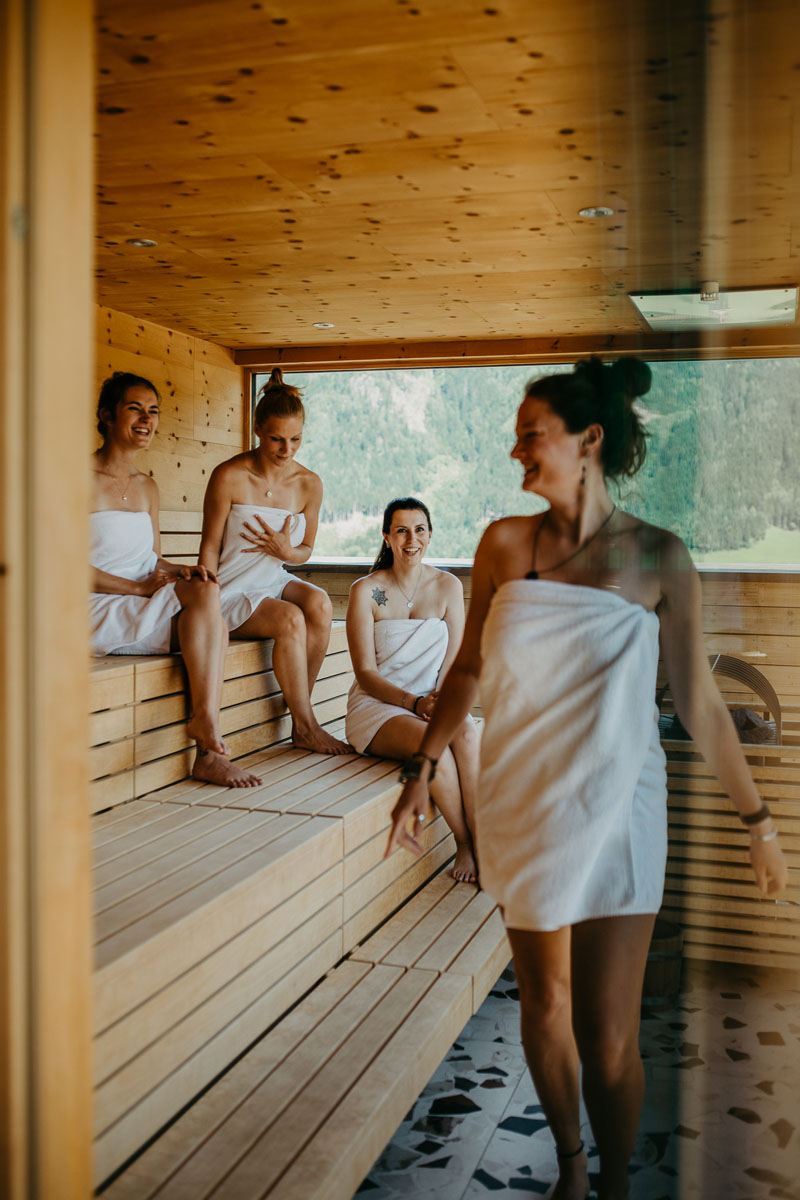 Mari Pop Hotel
4.5

Sterne - basierend auf

328

Google-Rezensionen

Mari Pop Hotel
4.8

Sterne - basierend auf

59

Bewertungen

Mari Pop Hotel

4

Sterne - basierend auf

55

Bewertungen
Mari Pop Boutiquehotel
ROUNDTRIP
THROUGH OUR HOTEL
MARI POP IS
FOR FOODLOVERS
THE MARI-KITCHEN
The center of our house is the Mari Kitchen: it is inspired by traditional favorites, old family recipes and new cooking trends. Cooking is done wherever possible, with the best from the region and even from our own cultivation. And one thing is clear: breakfast will put a big grin on the face of even the biggest morning grouch.
It tastes a bit like you imagine a breakfast at grandma's farm: Fresh, homemade and with a lot of love – plus a pinch of "brunch in the big city".
Every evening, a five-course dinner menu with vegan menu alternatives is on the menu. Well? Hungry already?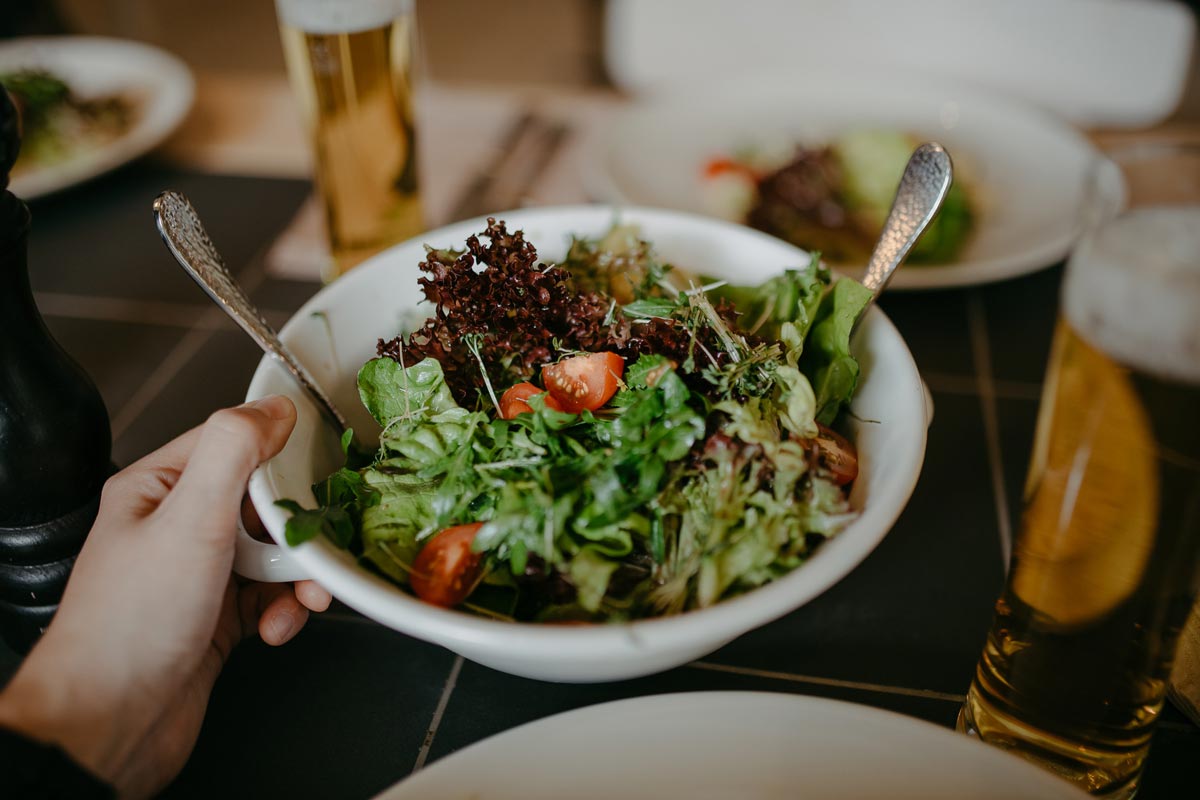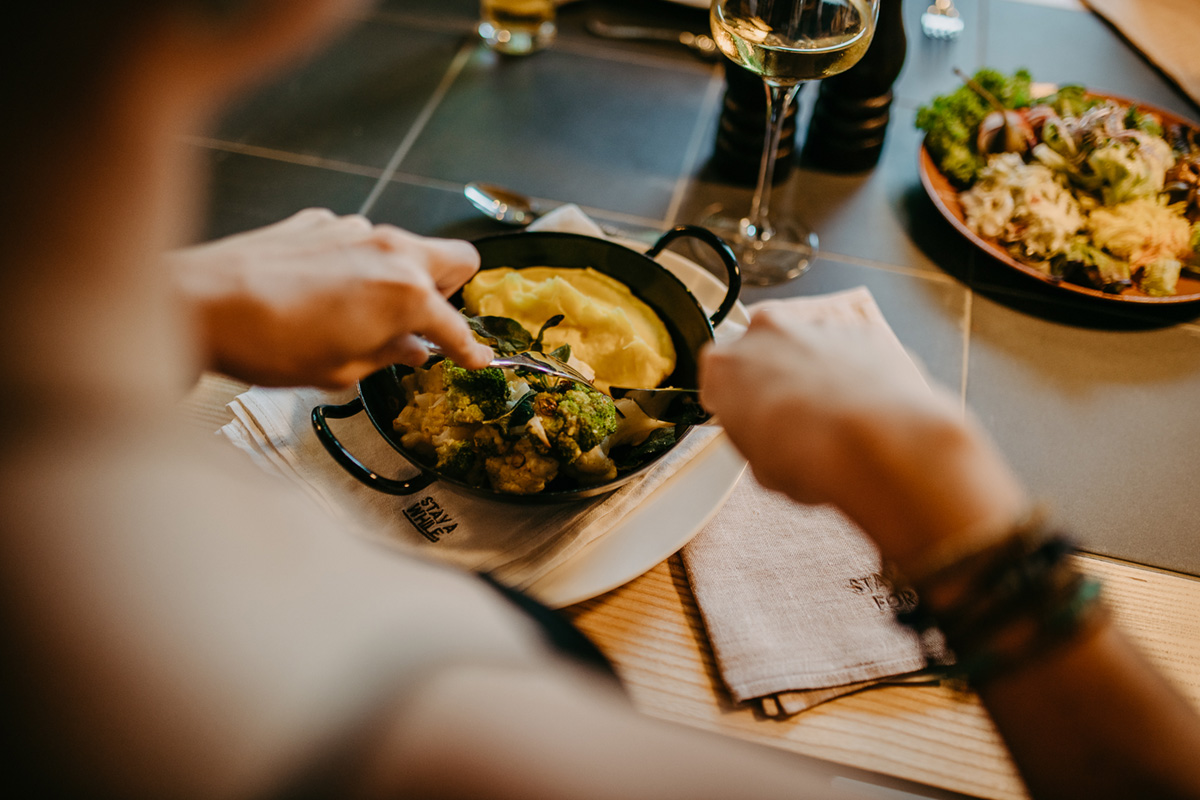 There is room
for
everyone
Mari Pop rooms & suites
In Mari Pop there is room for everyone: for adults, for the little ones, for peace seekers, for newly in love, for best friends and for all who want to experience a lot. Our rooms and suites in the main building combine comfort, luxury and nature. They are the starting point for your adventures and your place to relax.
Cosmetic treatments and massages
Just switch off and enjoy, feel good and let yourself be pampered. A #metime in MariPopBeauty with a pampering facial treatment, a massage that relieves the body of tension, a fine manicure or a pleasantly warm bath and a subsequent body peeling.
Your #metime in the MariPopBeauty area is as individual as you are. We deliberately do not specify individual treatments in advance in the package, but rather offer you the opportunity to book fixed times and then decide on the spot which application you just feel like or what is good for you.
In a world of the ordinary and mundane, we encourage you to find your own natural beauty. We believe in a fusion of highly effective natural ingredients, innovative rituals and mindful application.
It's time to forget the to-do list. Time to press the pause button and pamper ourselves. The ideal place for that? The Mari Spa. The versatile Mari Spa with the Rooftop Spa, the Family Spa and the Garden Spa.